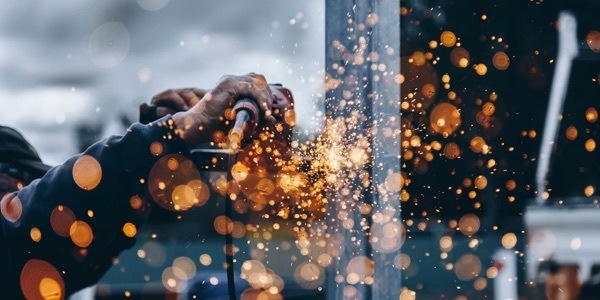 uPVC Machinery
Browse our range of uPVC machinery from welding, cutting, cleaning and much more.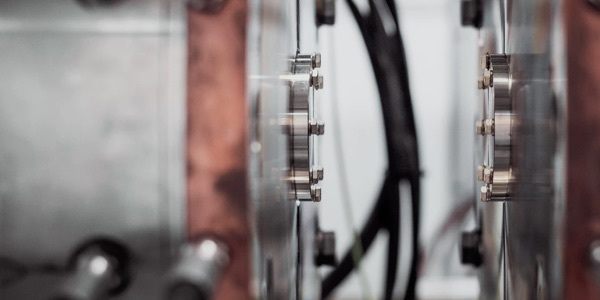 Aluminium Machinery
Our specialist selection of aluminium machinery covers routing, cutting and full machining centre.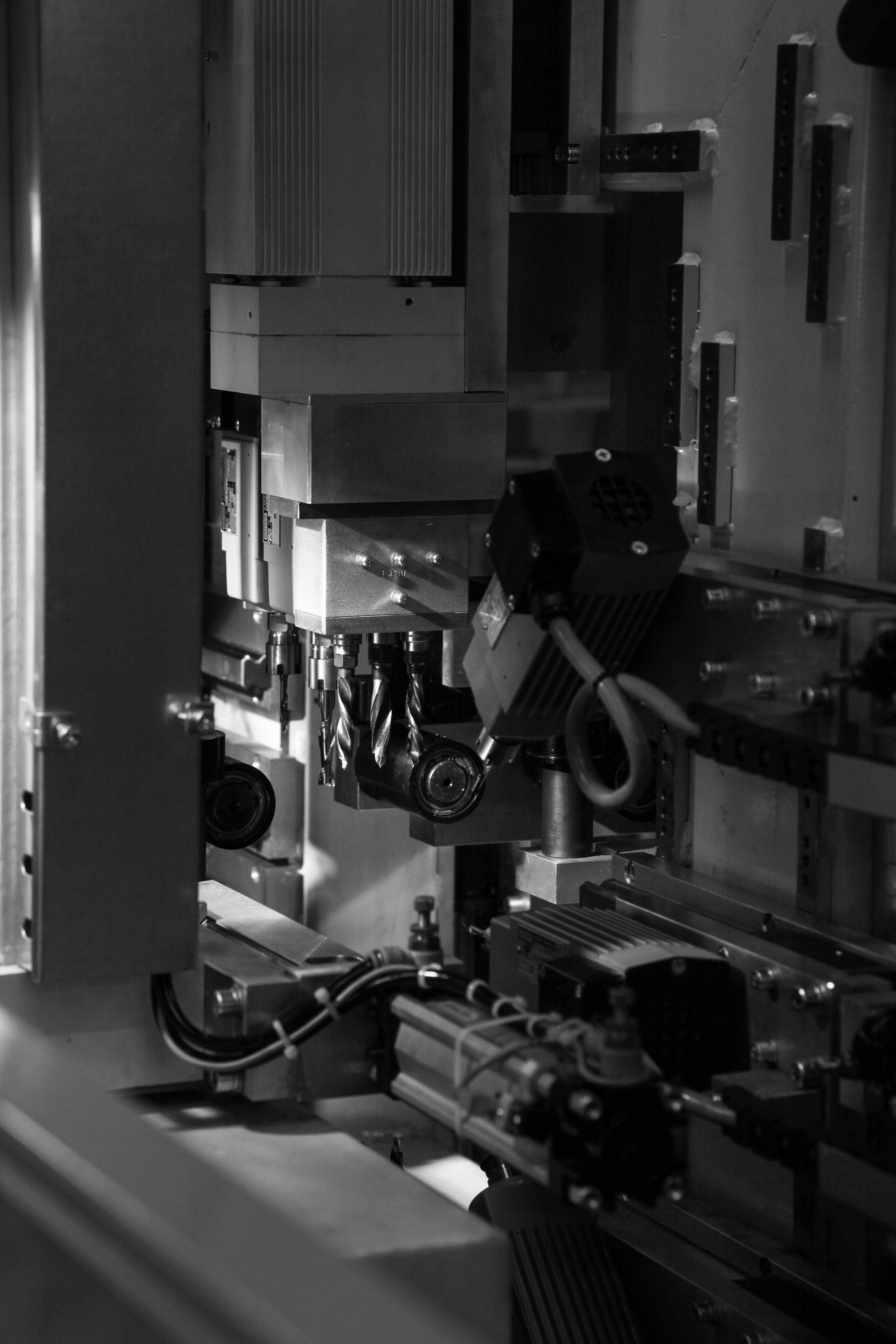 Consumables
Avantek machinery offers a range of consumables from air tools, safety to drill bits, power tools and accessories.
Read more
Looking for machinery to help improve productivity in your window fabrication business?
There are other machinery companies that specialise in uPVC and aluminium window fabrication machinery. They can all offer expert advice, order the machinery you require, install it and support it. Of course, Avantek can do all of these things for you too.
What makes Avantek different is that we carry a wide range of machinery in stock – so you can often take delivery the week after we receive your order.