Looking for machinery to help improve productivity in your window fabrication business?
There are other machinery companies that specialise in uPVC and aluminium window fabrication machinery. They can all offer expert advice, order the machinery you require, install it and support it. Of course, Avantek can do all of these things for you too.
What makes Avantek different is that we carry a wide range of machinery in stock – so you can often take delivery the week after we receive your order. In addition:
You'll be offered a variety of easy ways to finance your machinery investment;
You can actually see your machine working before you sign off the order;
Your machine will be serviced and maintained by fully trained mobile engineers, who are employed full-time by Avantek;
Your operational fabrication team will be trained to use the machine;
Any downtime will be minimised as we hold stock of all major parts at our own premises.
With expertise and support from a team with vast industry experience, you can be sure of getting exactly the right machinery for your windows business, whether you manufacture uPVC or aluminium window and door systems.
Part of the Flamstead Group, a division of Quanex Building Products and one of the London Stock Exchange's '1000 Companies to Inspire Britain'  for three years running, Avantek Machinery was formerly known as Wegoma Machinery Sales, changing its name in 2016 to reflect the growth and expansion of the company.
Its sister company HL Plastics owns the Liniar brand – one of the UK's most innovative and successful ranges of uPVC products, including windows, doors, conservatories and outdoor goods.  For fabricators, this means the best finance deals can be arranged when a Liniar fabricator buys machinery from Avantek – and vice versa.
An official dealer for both Wegoma and Urban machinery, Avantek also offers the highly successful Supercut machining and cutting centre in a choice of sizes. With a focus on customer service, the Avantek team can help take the pain out of ordering new machinery and changing window systems.
And with a global reach, Avantek Machinery can service the international window fabrication market with the same great customer service.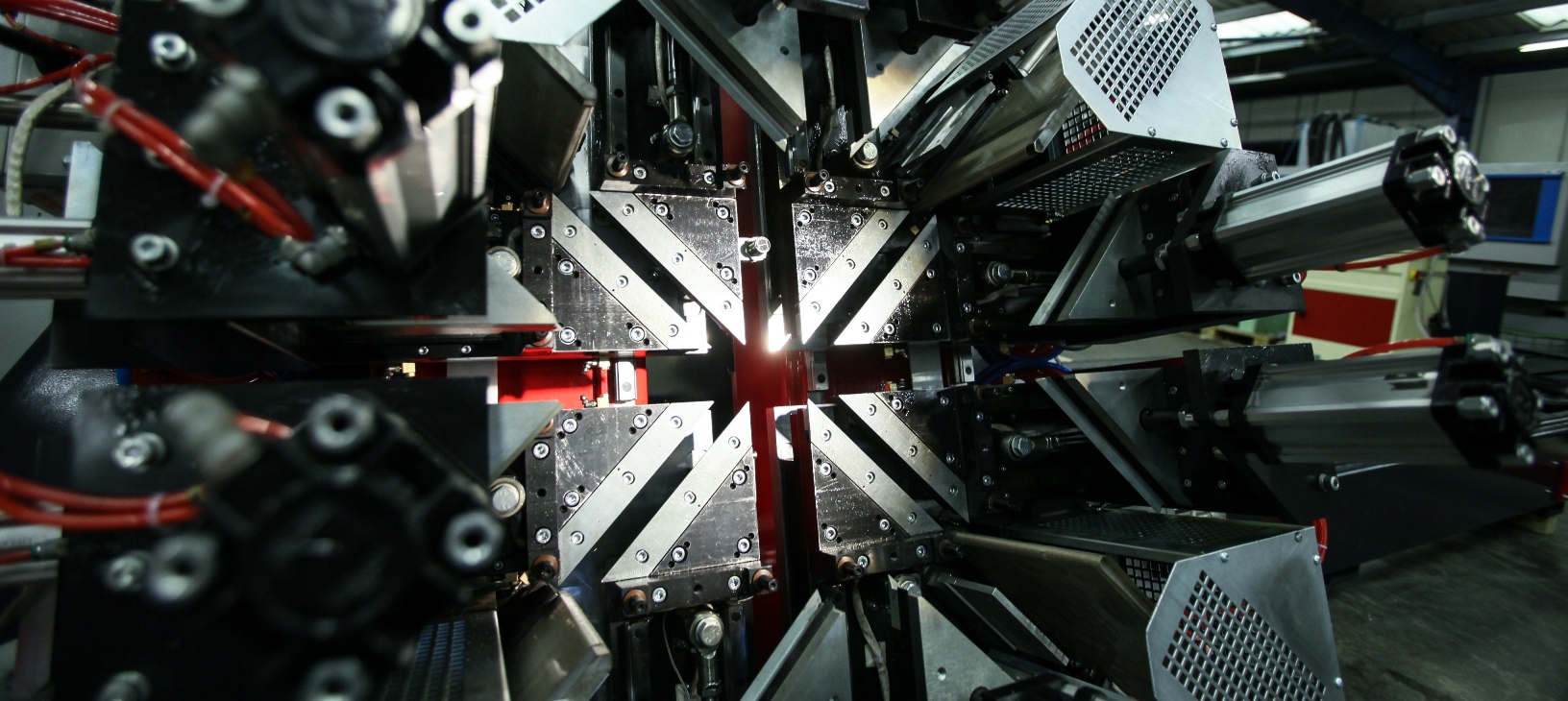 Watch the video on the top right of the page to find out how the custom-designed Supercut machining centre is helping fabricators all over the UK and Ireland increase productivity with its innovative features.
And visit our case studies page to read how Avantek's customers have improved productivity, increased quality and efficiency and added to their bottom line by investing in Supercut and other machinery.
The video on the right gives an overview of Urban and the high-tech machinery that can be supplied by Avantek – please click to view.
To find out how Avantek Machinery could help you save time and money by automating your window fabrication operation, please read our case studies or give us a call on 01332 883910.
Latest News
Vital to keeping the lifeblood of the fenestration industry pumping, fresh minds, young people and new ideas need to be recruited. One of Avantek Machinery's operational priorities is to bring in young people with fresh eyes and talent for working with specialised... read more