Looking for machinery to help improve productivity in your window fabrication business?
Avantek Machinery offers a wide range of machinery from the most reputable suppliers, featuring the latest technology, with the added advantage of much shorter lead times than the competition.
Machinery is often available from stock – so you can take delivery when you need it.
And with expertise and support from a team with vast industry experience, you can be sure of getting exactly the right machinery for your windows business, whether you manufacture uPVC or aluminium window and door systems.
An official dealer for both Wegoma and Urban machinery, Avantek also offers the highly successful Supercut machining and cutting centre in a choice of sizes. With a focus on customer service and spare parts stocked in the UK, the Avantek team can help take the pain out of ordering new machinery and changing window systems.
Part of the Flamstead Group, a division of Quanex Building Products and one of the London Stock Exchange's '1000 Companies to Inspire Britain'  for the last two years running, Avantek Machinery was formerly known as Wegoma Machinery Sales, changing its name in 2016 to reflect the growth and expansion of the company.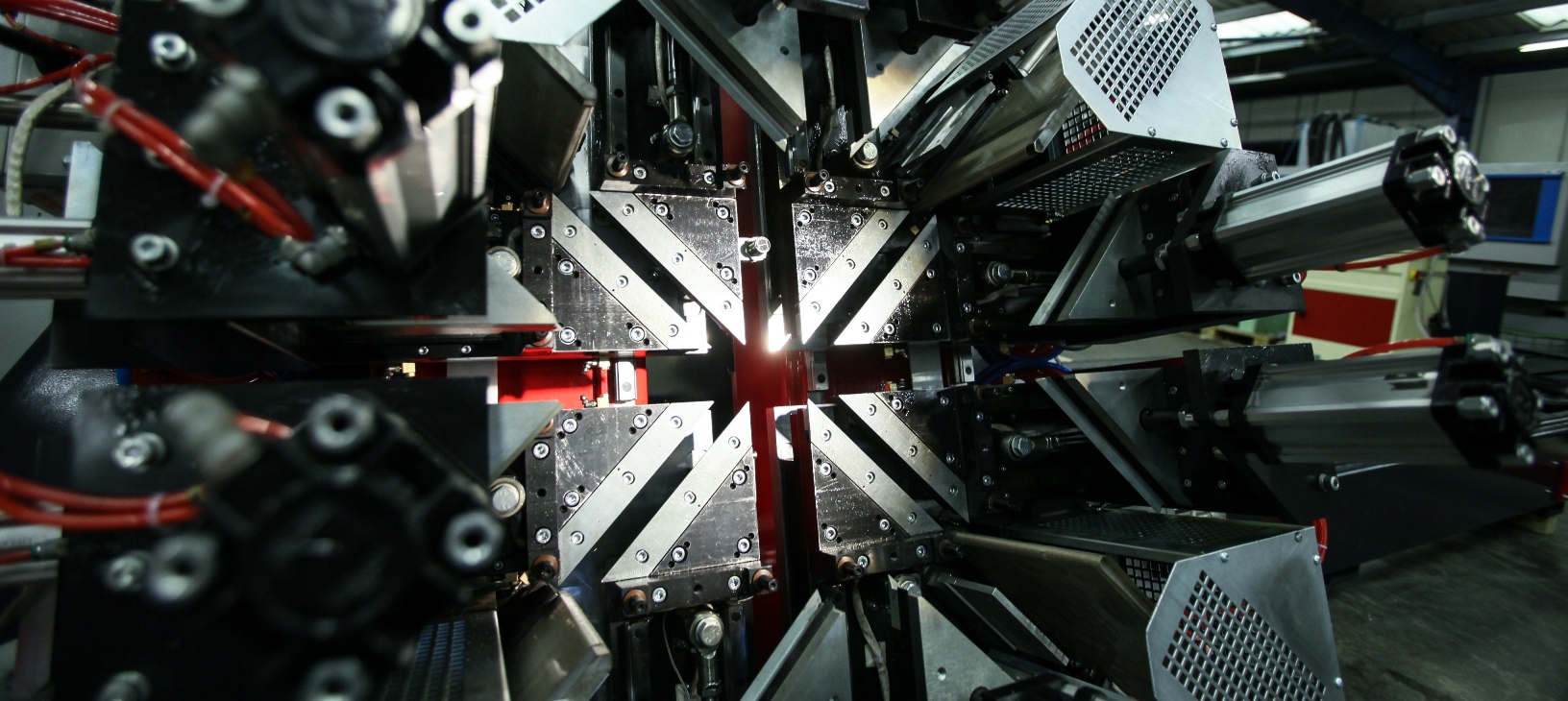 Watch the video on the top right of the page to find out how the custom-designed Supercut machining centre is helping fabricators all over the UK and Ireland increase productivity with its innovative features.
And visit our case studies page to read how Avantek's customers have improved productivity, increased quality and efficiency and added to their bottom line by investing in Supercut and other machinery.
The video on the right gives an overview of Urban and the high-tech machinery that can be supplied by Avantek – please click to view.
To find out how Avantek Machinery could help you save time and money by automating your window fabrication operation, please read our case studies or give us a call on 01332 883910.
Latest News
The FIT Show makes it NEC debut in May and Avantek Machinery will once again be in attendance at the window industry's biggest event of the year. "The show gives us the opportunity to have a range of machinery to show visitors," says Avantek Sales... read more