About Avantek Machinery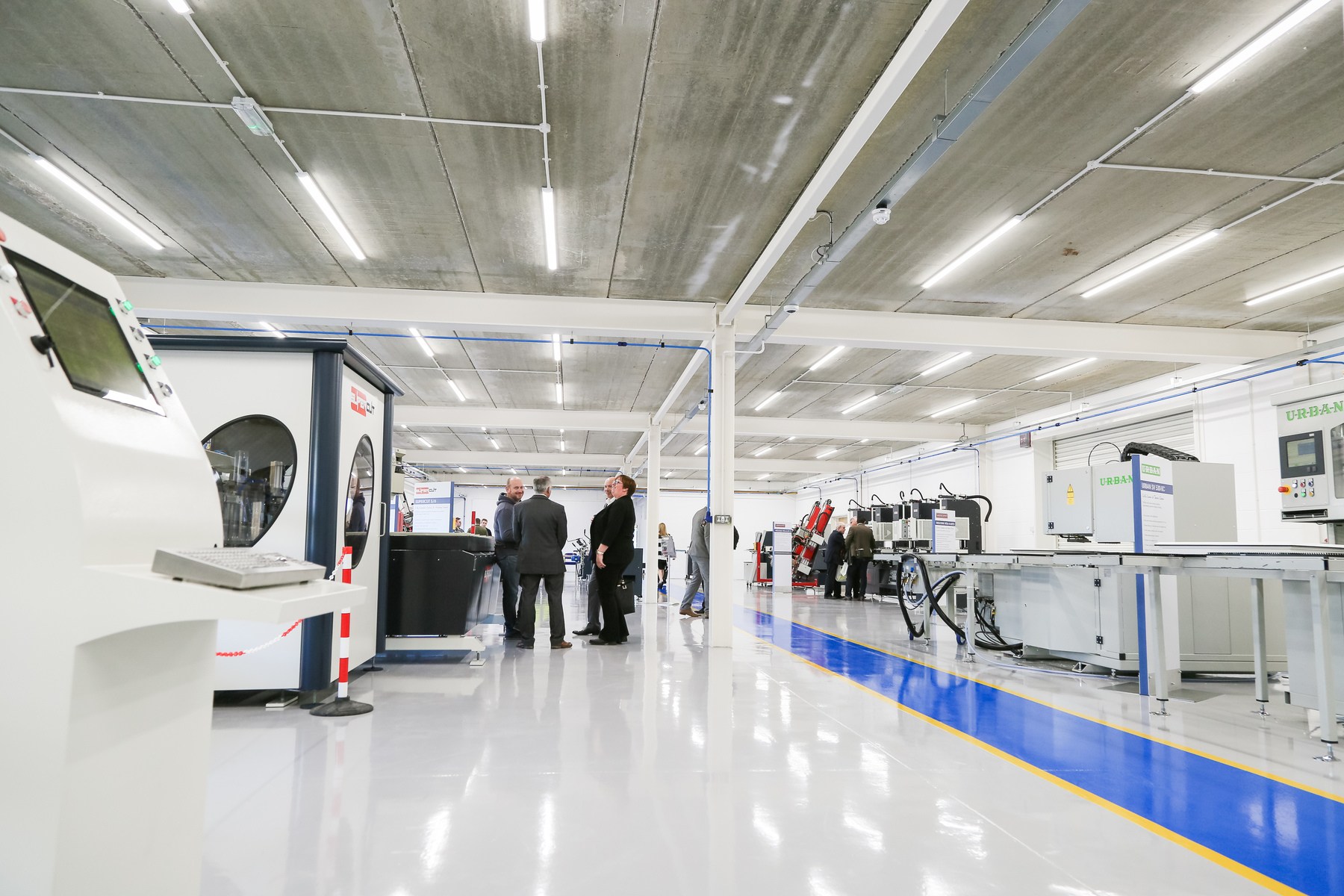 The highest of standards
The team at Avantek Machinery takes great pride in its heritage and services – having built a reputation for a quality driven approach to manufacturing and customer service. We operate within, and expect to achieve, the highest of standards; tolerating no less.
Our obsession with quality is reflected by our professional, handpicked and well trained technical workforce whose dedication and self-motivation provides for efficient and effective manufacturing.
Avantek Machinery offers:

Low costs without compromising quality, consistency or technical proficiency

Four decades of unparalleled experience in the industry

The highest quality machinery brands within the window fabrication market

An empathetic and responsive nature for clients' needs whilst designing products

A dedicated, handpicked workforce with a high commitment and adaptability for ever-changing demands

Excellent service, professional standards and customer relations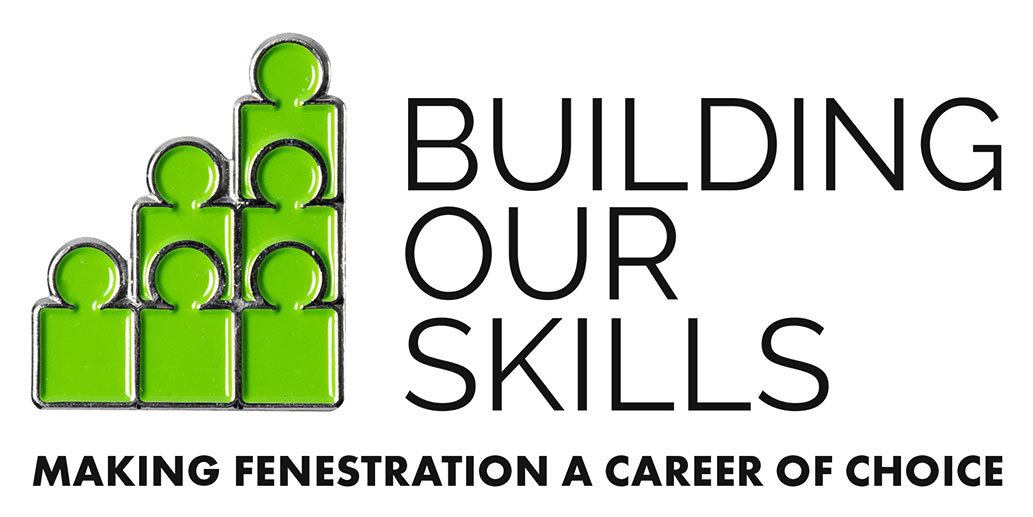 Building Your Skills
Avantek Machinery is proud to be a supporter of Building Our Skills – Making Fenestration a Career of Choice. Building Our Skills is a campaigning organisation that actively seeks to raise awareness of the Fenestration industry to encourage young people and new entrants to join it to help bridge the growing skills gap.