Purchasing decisions with higher levels of perceived risk (e.g., financial or performance risks) typically see decision-makers dedicating more time and effort to research.
The last 20 years have seen a proliferation of online resources where consumers can compare a range of perspectives and educate themselves. But with so much information available, it can be difficult to capture and hold attention and there is a risk of information overload!
Since case studies share the experiences of real people who have already bought a company's products or services, they can be particularly impactful and have a variety of benefits for both the supplier and featured customer.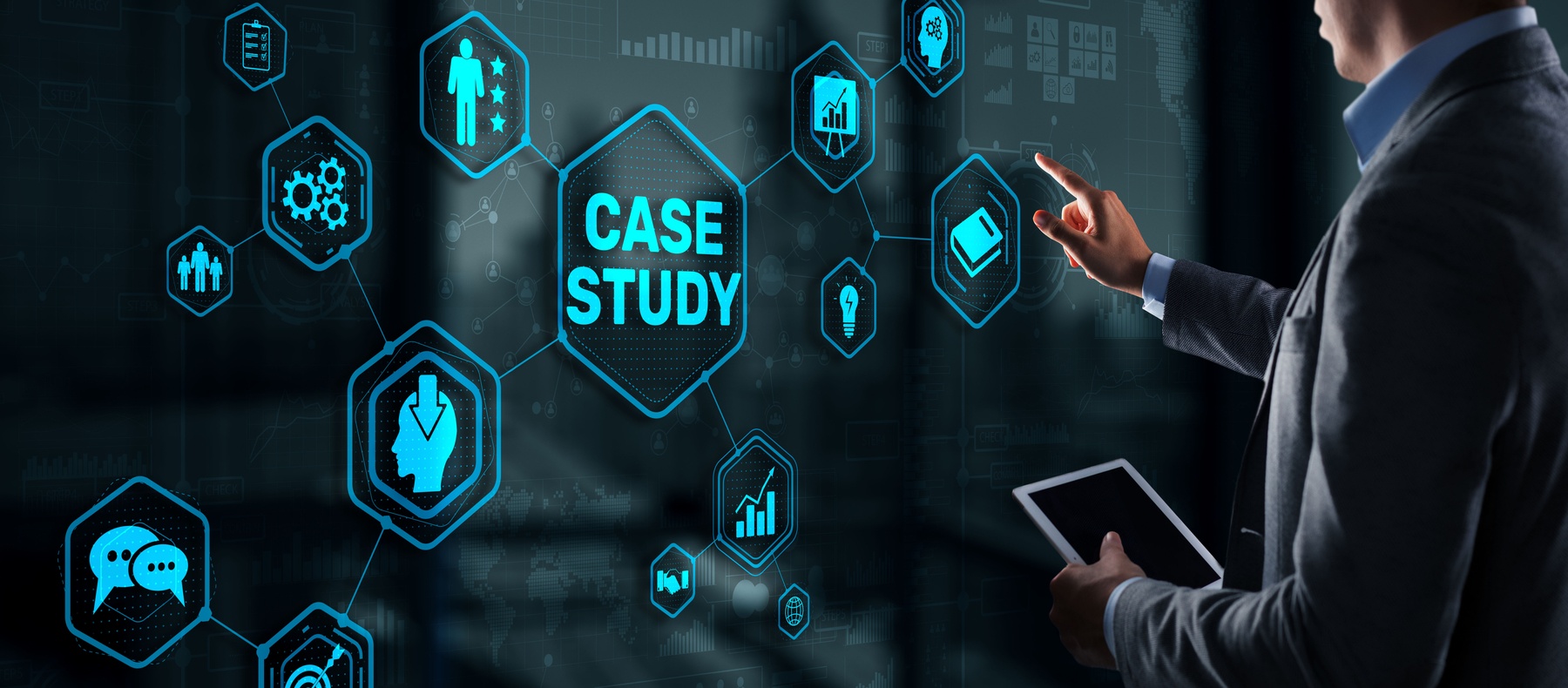 What is a Case Study?
A case study is a compelling story within a real-world context. While the narrative may vary (e.g., growth and investment, relocation, or diversification) it usually incorporates various perspectives, giving both suppliers and customers the opportunity to get their points across.
It conveys evidence that those companies involved have the ability to deliver outstanding products and services. A great case study should also highlight any challenges encountered and explain how they were overcome and the constructive feedback and learning that resulted.
The story will be supported by quotes from project participants (with permission) as this adds credibility, along with photographs for illustration and clarification.
Inspire Ideas.
Case studies can also give prospective clients ideas for their own projects. If they're a manufacturer torn between machinery configurations, for instance, they can see what others in a similar situation have chosen and why. Whilst installers might gain insight into manufacturing processes that make them better able to advise and assist end-users.
Build Trust.
Because case studies don't shy away from discussing problems, instead including highs and lows, challenges and victories from multiple points of view, they can be great for inspiring trust. Did something happen that was unexpected or beyond control? Fine, but how did you communicate and respond to the issue? A case study can demonstrate to potential customers how you will react when things don't go according to plan.
Honesty in case studies will demonstrate that you and your business are customer focused, trustworthy, and determined to resolve any issues, therefore reducing purchase anxiety.
Testimonial quotes can be taken from the full case study and used across social media, making it easy for people to share your story and generate valuable word-of-mouth advocacy, which is widely considered the most trusted form of marketing.
Inspiring Confidence.
Continued investment in your business shows you're committed and confident of its success. Furthermore, having the latest technology can improve efficiency, increase productivity, and guarantee your products are manufactured to the highest standards. Don't keep your efforts a secret, let customers (existing and potential) know that you're going above and beyond to reinforce your competitive edge. Case studies are a great platform for doing this.
Seek Advice.
It can be time-consuming gathering all the information required to create a top-quality case study. Then there's the writing itself, a skill that takes time to perfect. Avantek Machinery have team members dedicated to acquiring relevant details and composing stories on our customers' behalf, and we're keen to hear about your experience of using Avantek-supplied machinery and services.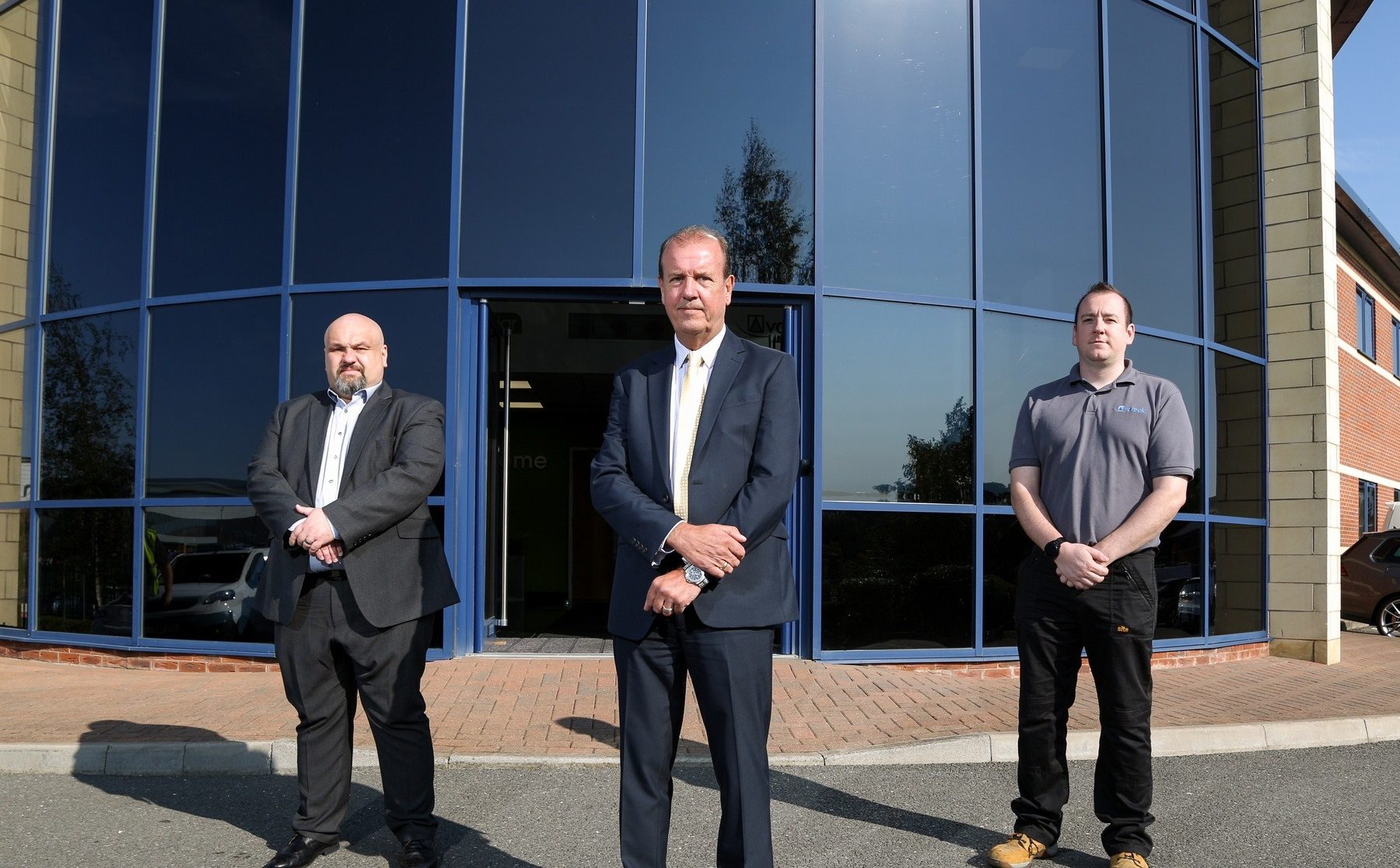 Participating in a case study is a win-win activity – we get to speak to our customers and gather genuine feedback. It's also the perfect way to increase the visibility of our customers' businesses, giving them exposure via our own communication channels and the trade press, as well as showcasing their expertise to installers who are looking for reliable suppliers of premium quality fenestration products.
There's no Time Like the Present.
If you're not already working on case studies and publishing them via your website, blog and social media channels, now is the time. It can be difficult to fit creating them into a hectic schedule especially during busy periods, but think of them as a worthwhile investment in the future.
If Avantek Machinery customers have a case study they'd like us to tell, simply get in touch with a few details at marketing@liniar.co.uk.
Still unsure? Visit https://www.avantekmachinery.co.uk/news and dive into a few case studies today.