Wegoma Machinery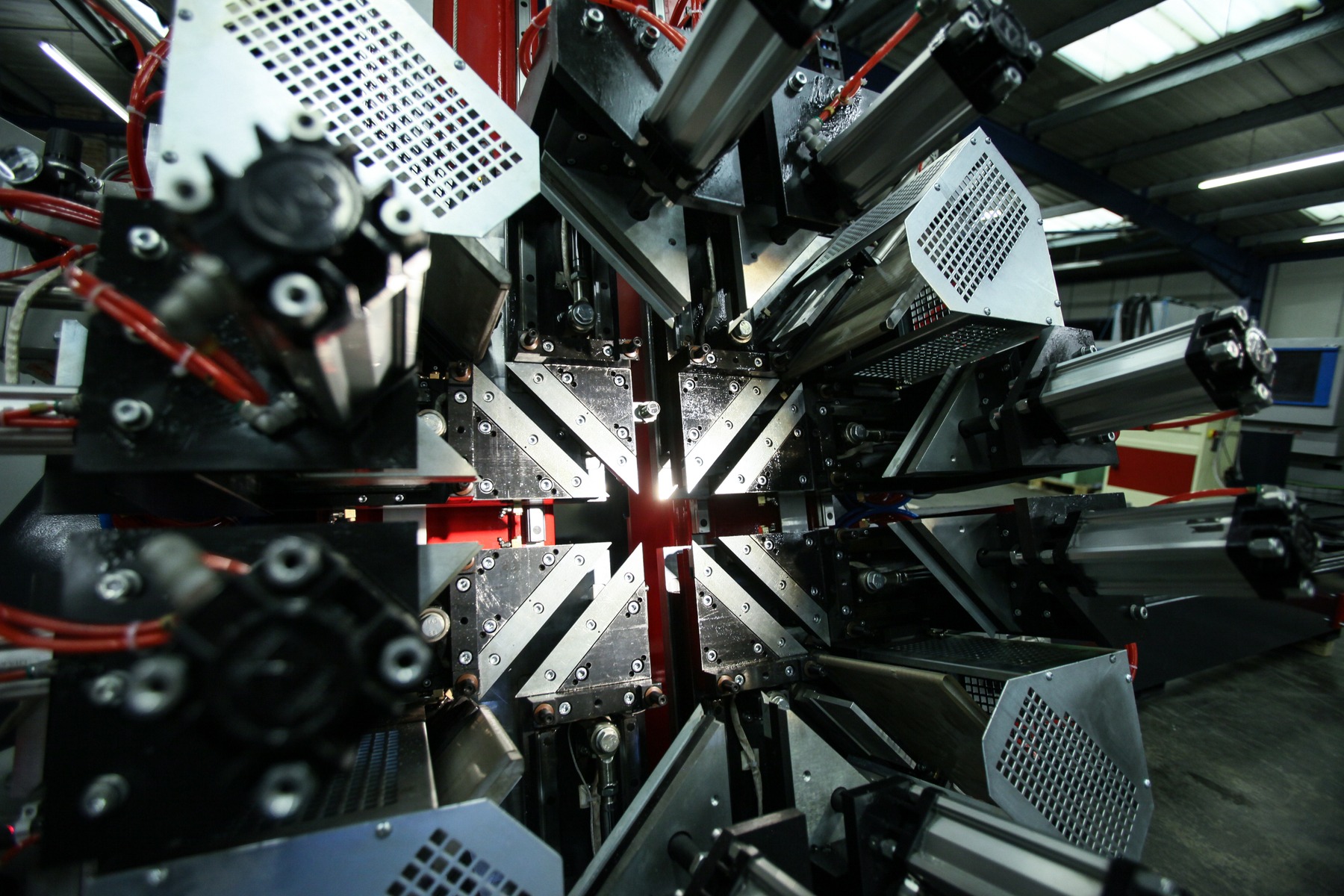 Avantek Machinery is the UK's main supplier of Wegoma Machinery – with many available directly from stock.
Founded in Germany in 1970, Wegoma has earned its status within the industry as a leading name for quality and reliable production of PVCu and aluminium window manufacturing machines.
With factories and offices all over the world, Wegoma spans Europe, Asia and the Americas; but is still headquartered where it was founded in Pforzheim, Germany.
From welders to cutters and cleaners, the Wegoma range is synonymous with quality, developed by a company that has built an enviable worldwide reputation for excellence.
Avantek Machinery is proud to be the UK supplier for complete sets of machinery for PVCu and aluminium windows, doors and curtain walls; and for processing industrial aluminium profiles.