DigiSTOP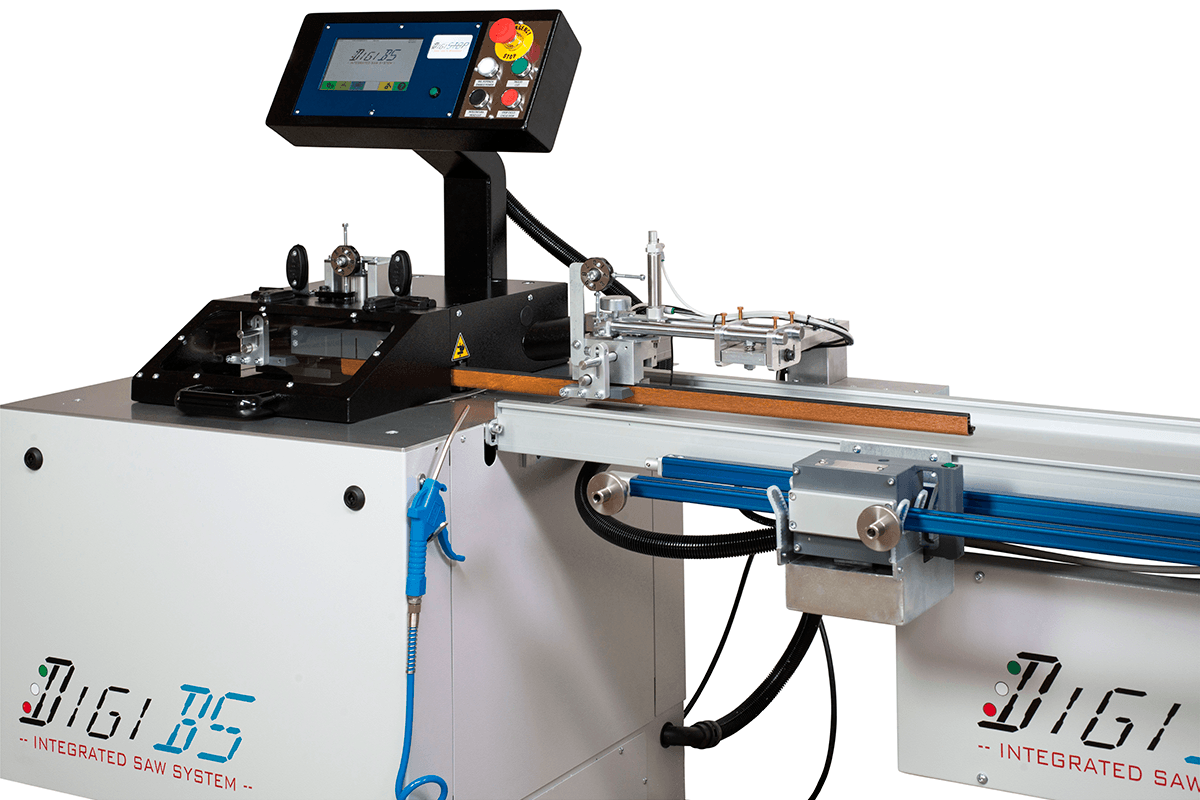 Perfectly complementing the machinery ranges, Avantek is proud to offer high tech products from the DigiFAMILY.
Italian designer Professional Machine Services is an expert in the area of electronic equipment to enhance accurate fabrication of uPVC, aluminium and steel windows.
Continuous collaboration with fabricators and more than 20 years of experience, gives Professional Machine Services the impetus to design complementary tools which can help make efficiencies and add value to the window production process.

Browse Machinery