Wegoma Welding Machinery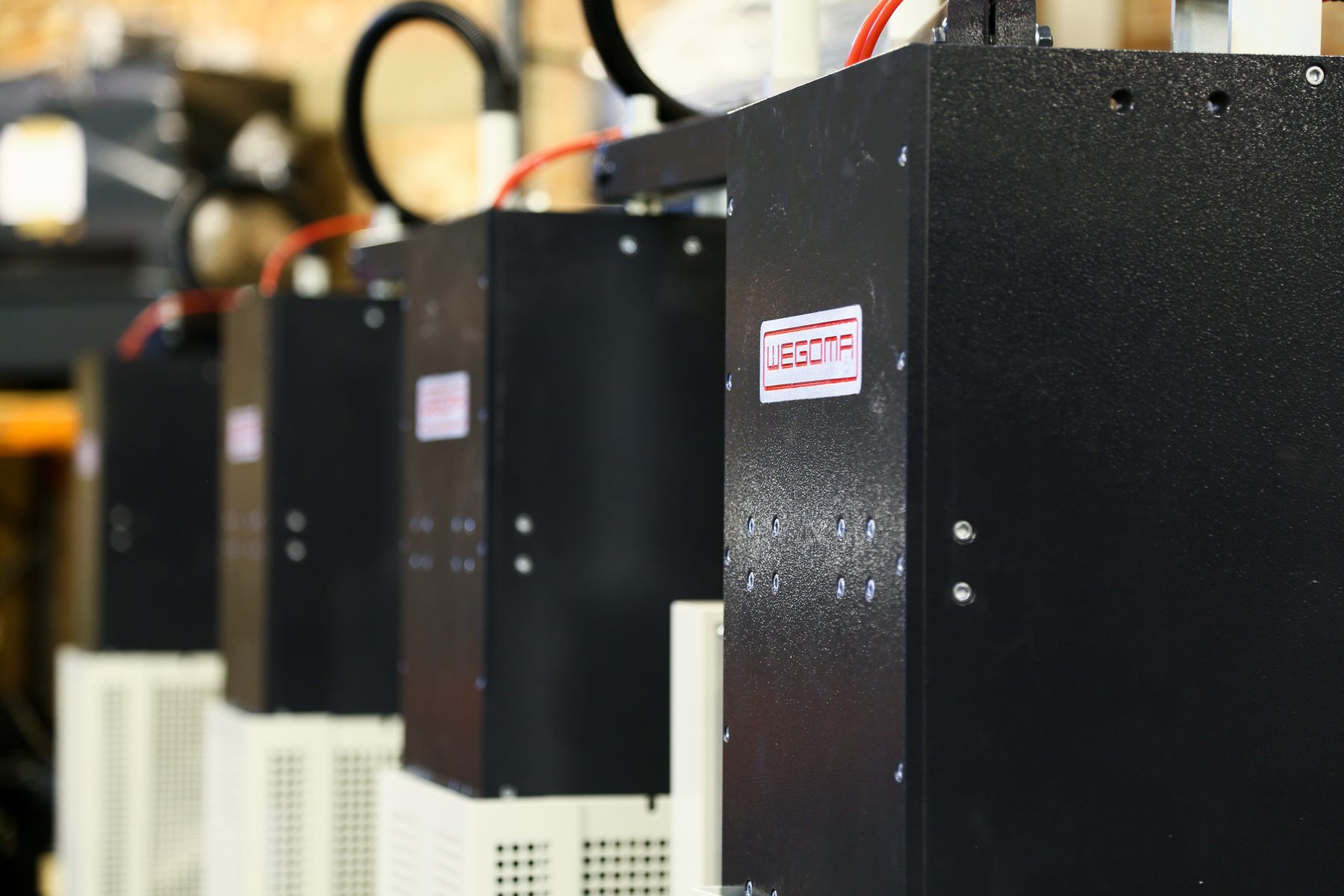 The welding process of window fabrication is fundamental to provide a clean, strong finish. Avantek's product range includes machines for various levels of performance, from single head, in-line and quad welders. Avantek's welding machine models have a solid base construction and are equipped with all necessary adjustments and parameters for the production of uPVC windows. All components are guaranteed to be of the highest quality standard.
Click on the image links below to view the full range of machinery available in each category.