After Sales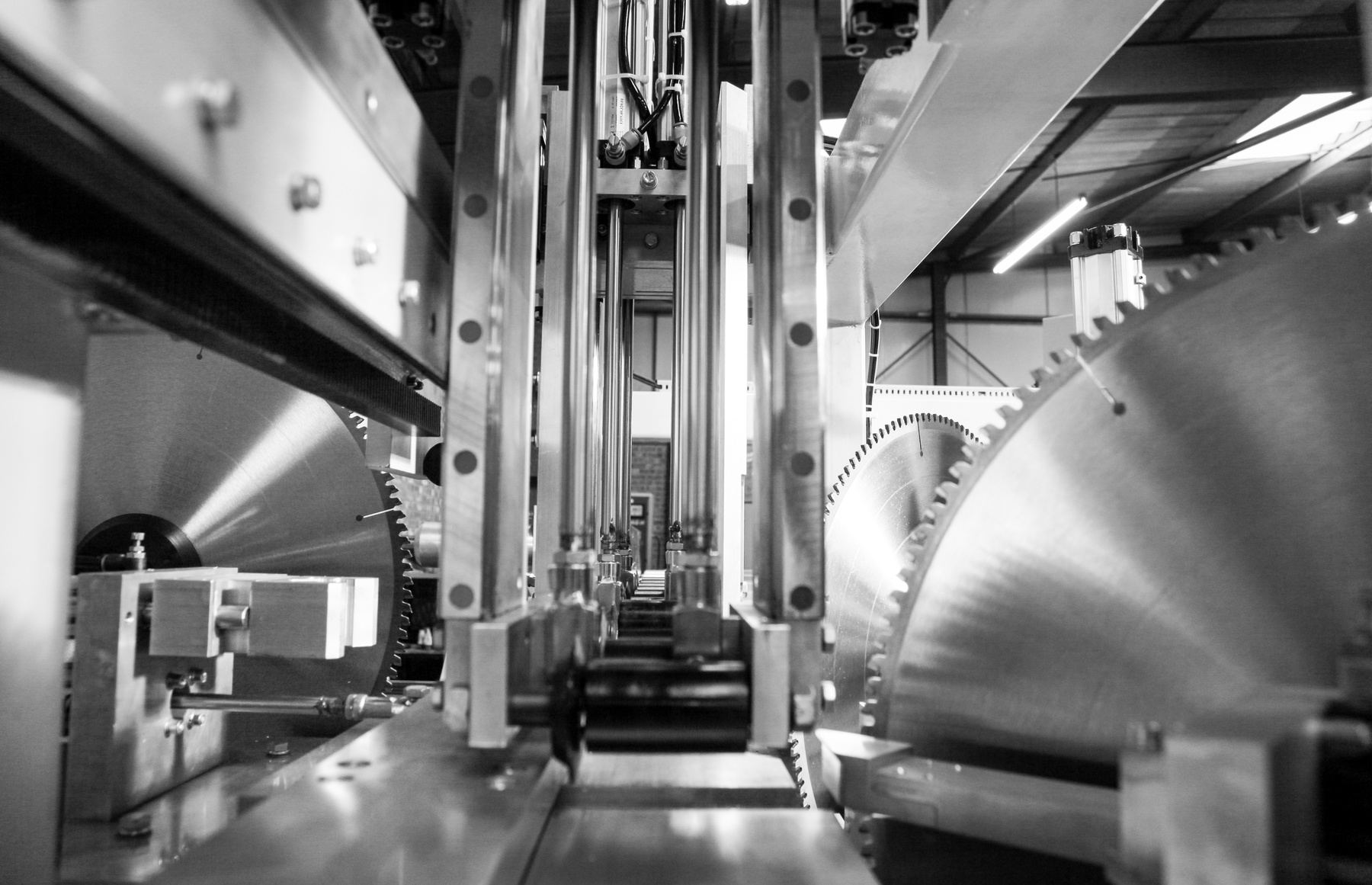 After Sales Support
Once your machinery is installed and fully operational, you'll want to ensure it keeps working to optimal efficiency throughout its useful life.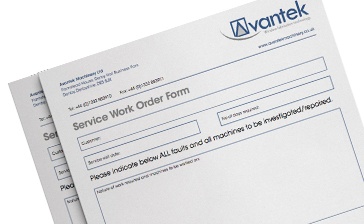 Pay as you Go
With a new machine, the manufacturer's warranty will usually cover any breakdowns within the first 12 months. After that, you could choose to service it on a 'pay as you go' basis, where we agree a servicing fee for each annual service and any breakdowns are chargeable over and above this fee.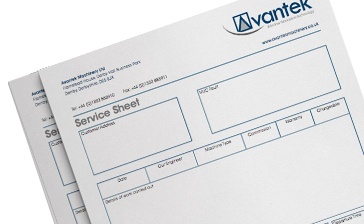 Service Plan
Or you could choose to take out an Avantek Service Plan, which includes one full service every year as well as cover for any minor breakdowns – giving you peace of mind as well as no surprise costs. Each Service Plan is tailored for your specific machinery, so please contact us for prices as well as full terms and conditions.